What Female Olympians Really Think About the Rio Games' Sexism Problem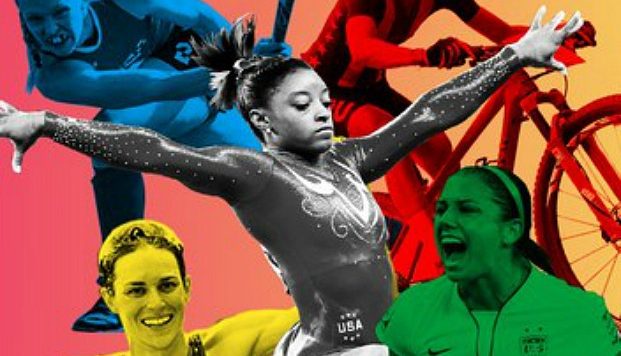 GLAMOUR—American female athletes outperformed men in Rio. It's a simple fact: Women won 61 medals for the U.S., men won 55. Swimmer Katie Ledecky and gymnast Simone Biles smashed records and won the adoration of their country, becoming huge stars in the process. But despite their dominance, this year's elite athletes still found themselves compared with men, scrutinized for their appearances, or downright disregarded. Fortunately, this time around, social media made it possible to call out these groan-inducing bits of commentary as they happened—and make it clear that minimizing the incredible accomplishments of Ledecky and Biles—who collected five medals a piece—and other female Olympians was not welcome at these Games. Simone Biles is not the Michael Phelps of gymnastics; she's the first Simone Biles, remember? We'll never forget.
<a href="http://www visite site.glamour.com/gallery/what-female-olympians-really-think-about-the-rio-games-sexism-problem" target="_blank">Read the full story on Glamour.com!