This is the Reason I Take the Subway 45 Minutes Uptown to Work Out—Even Though There's a Gym On My Block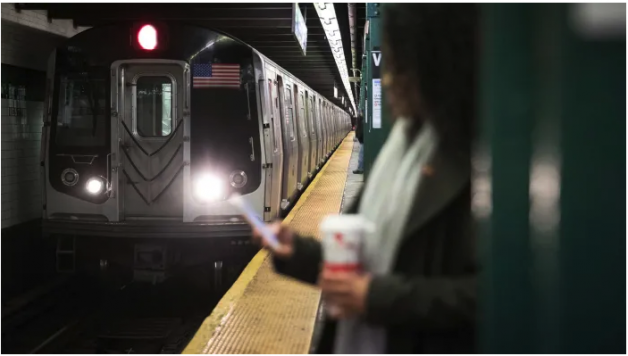 YOGA JOURNAL—"Wait, what? Why?" is often the response I get when people discover that I belong to a gym on the Upper East Side, a 45-minute commute—each way—from my Brooklyn home.
It makes no sense.
My neighborhood is chock-full of ways to stay fit, including a pool down the road and a Crunch, SoulCycle, and Orangetheory each less than a mile away. Not to mention, I have the lush green Prospect Park in my backyard, complete with a 3.4-mile paved loop that's ideal for walking, running, or biking year round, free of charge.
So why exactly do I choose to spend 90 minutes of my day, two to three times a week, on the train to chase an endorphin high? The answer is simple: I use the commute time for my Transcendental Meditation practice.