Think Twice Before Eating Rice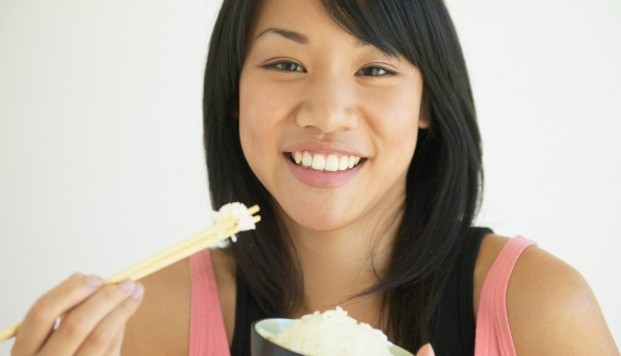 SHAPE.COM—When it comes to food controversy, we love to eat it up—even if we don't know the full story. Proof of our hunger to quickly blame the hidden dangers on our dinner plate lies in recent international headline news: A fledging study revealed that Americans may be consuming more lead in rice than safely permitted by the FDA.
Read the full story on Shape.com!