Taking One for the Team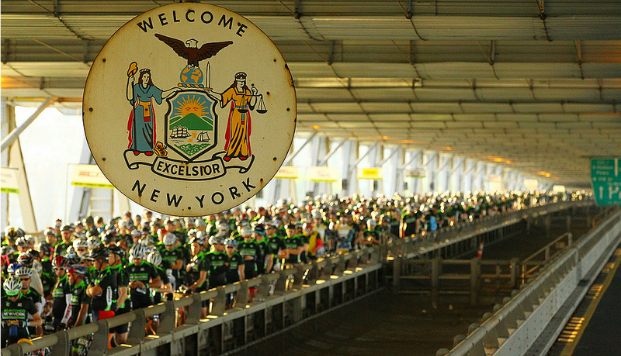 SHAPE.COM—With complete, unabashed desperation, I begged my good friend and cycling buddy Angelica Ocasio to please, please, please do the AIDS/Lifecycle ride with me just a few months ago. I couldn't bear the thought of doing all seven days and 545 miles without a single familiar, loving face in the crowd.

Read the full story on Shape.com!