Simone Biles Reflects On The Olympic Games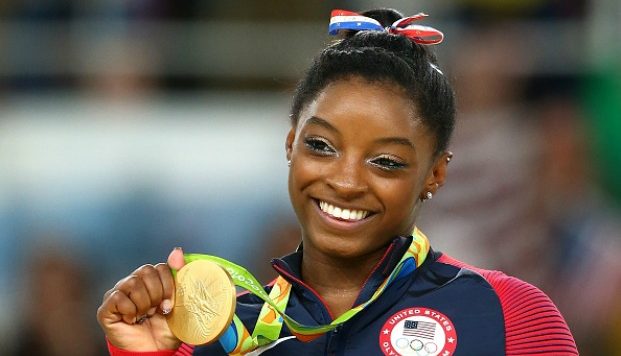 REFINERY29—After winning five medals (four of them gold) at her Olympic debut, and becoming the most decorated gymnast in U.S. history, Simone Biles can handle anything, it seems. The gymnast capped off her two weeks of Olympic domination by serving as the flag-bearer for the closing ceremony Sunday night. Though this wild Rio ride is winding down, it's far from over for Biles and her team, who have a 36-city victory tour across the U.S., starting September 15.
Refinery29 recently caught up with the 19-year-old Texan to talk about her time in Rio, how she nailed it under pressure, and what's next.
Read the full story on Refinery29!