Lack of Willpower Might Not Be to Blame When Diets Fail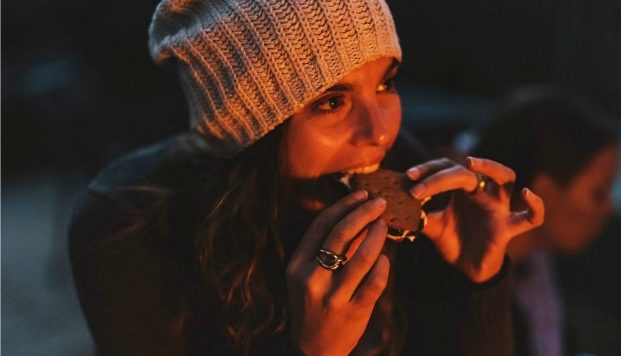 MY FITNESS PAL—Last month, you started the holiday season with resolve. You swore you'd steer clear of cookies and limit your cocktails to just one — two, tops. And you did, at first. But with each passing party, the call of the cookie tray and the open bar grew louder until, finally, you caved. By the time the new year rolled around, sweets — in the form of baked goods or sugary libations — had become part of your everyday diet. A few pounds later, you're left wondering: How did I let this happen?
Turns out, weak willpower isn't completely to blame. In a new paper published in Cognitive Neuroscience, researchers set out to see how the brain's self-control and reward centers square off when they spot a food signal and how the pathway between those centers might affect your ability to abstain from temptation. To investigate this, they examined the white matter connections inside the minds of 36 women, ages 18–23, with a history of diet failures. They also measured their total body-fat percentages, which ranged between 16.6–38.2%.