Figure Skater Gracie Gold Does Not Want to Be Called an "Ice Princess"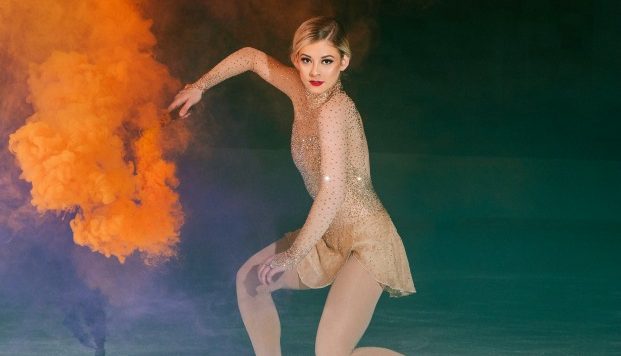 TEEN VOGUE—Don't call Gracie Gold an ice princess. Though some not-very-friendly media took to calling her this frigid nickname during her 2014 Olympic debut in Sochi, the bronze-medaling winning figure skater is anything but. In reality, Gracie is as humble and warm as they come — it's no wonder Taylor Swift invited her over to bake cookies. As the 21-year-old preps to defend her title at the 2017 U.S. Figure Skating Championships in Kansas City, Mo. this week, Teen Vogue caught up with her to set the record straight. Here, Gracie gushes about an ethereal photoshoot (produced by Red Bull, who signed her in October), and opens up about miscommunications with the media — from the unsolicited moniker to a body-image controversy last fall. The two-time national champion (2014 and 2016) competes on both Thursday and Saturday.
Read the full story on TeenVogue.com!