3 Unlikely (and Badass) Finishers at the 2016 Ironman World Championships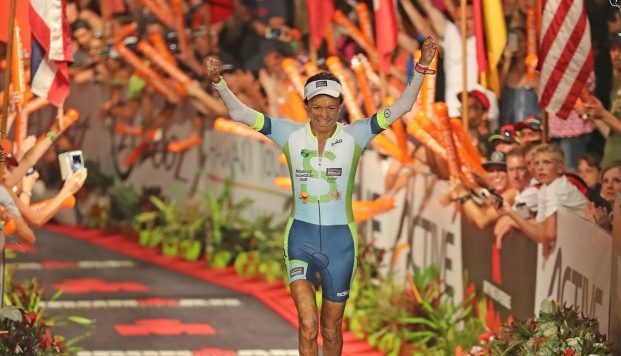 MAPMYRUN—You don't need to be a diehard triathlete to know that the Ironman World Championships in Kona is the ultimate testing ground for grit, endurance and perseverance. Only a select few — about 2,000 of the top 1% in their age groups — are capable of qualifying to push their physical and mental limits to a superhuman degree: swimming 2.4 miles, biking 112 miles and running 26.2 miles straight, in under 17 hours.
This October in Hawaii, three very unlikely Ironman participants — Shirin Gerami, Natalie Grabow and Turia Pitt — overcame major obstacles to line up at the start of the 40th annual event.
Against all odds, these fierce females finished the world's toughest one-day race and simultaneously leveled the playing field for unconventional athletes to go the distance. Below, these trailblazing triathletes share their remarkable journeys.