6 Helmet Hair Fixes from the Pros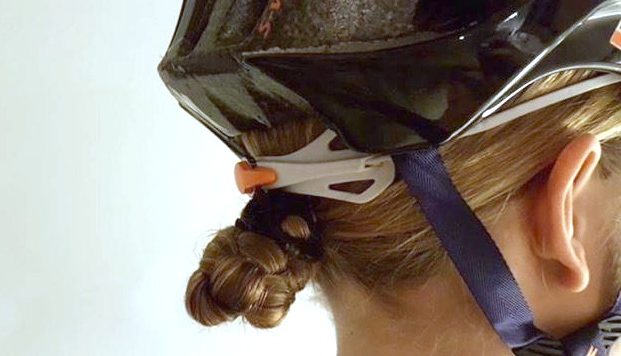 MAP MY RUN—There aren't many downsides to riding a bike, but when the riding stops and the helmet comes off a potential downside becomes apparent: While we have a strict must-wear-a-helmet-while-riding policy, we have to admit that, yes, the dreaded helmet head, can be a bummer.
If you can relate, we've got great news — especially if this has been your biggest excuse for not bike-commuting to work: You don't have to hide under your helmet anymore. We asked some top riders to share their style secrets for avoiding helmet hair. Leave it to the pros, who wear these protective pieces as part of their daily uniforms, to know how to look good during and after a ride. Their best piece of advice: When in doubt, embrace it.