Allyson Felix: Reporting for Duty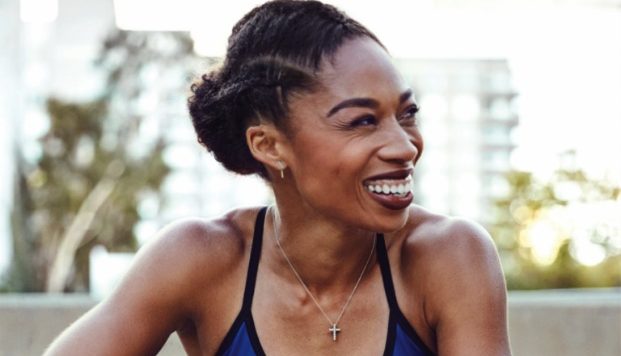 WOMEN'S RUNNING—You know you're kind of a big deal when both the International Olympic Committee (IOC) and International Association of Athletics Federations (IAAF) modify the schedule at the 2016 Rio Summer Games just for you. Though American sprinter and four-time Olympic gold medalist Allyson Felix is too gracious and humble to confirm that it was largely for her benefit, there's much speculation that USA Track and Field (USATF) petitioned for a time change to allow Felix to defend her gold in the 200 meters and add a new event, the 400 meters, to her Olympic agenda. Allyson Felix's goal? To pull off a historic quadruple victory, starting with a double gold.
<a href="http://womensrunning.competitor online crestor.com/2016/07/inspiration/allyson-felix-rio-new-distance_62315″ target="_blank">Read the full story at WomensRunning.Competitor.com!